Featured Events
Welcome Reception With Live Music
Monday, July 17
7:00 p.m. – 9:00 p.m.
Join us as we eat, drink, dance and make merry during the opening reception with a delectable food buffet and live music.
Joe Saraceno Charity Golf Tournament At Rhodes Ranch Golf Club Benefiting Swim Across America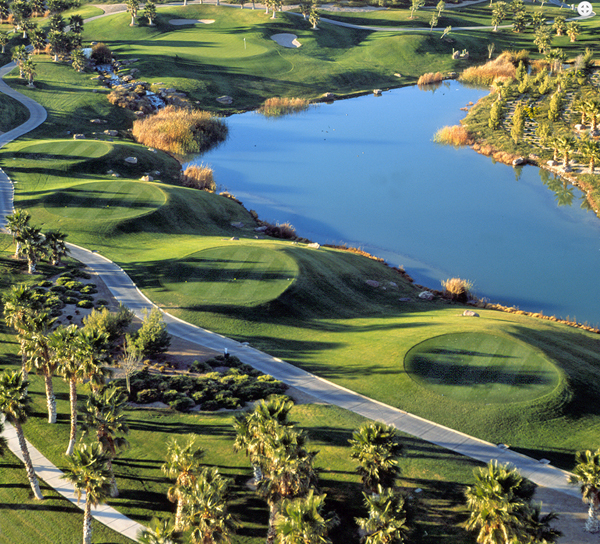 Tuesday, July 18
7:00 a.m.—Buses Depart
8:00 a.m.—Shotgun Start
Spend the morning golfing with friends and our vendor partners, all in the name of philanthropy, during the Joe Saraceno Charity Golf Tournament at the Rhodes Ranch Golf Club. This year the tournament is benefiting Swim Across America, an organization that raises money and awareness for cancer research, prevention and treatment through swimming-related events.
Located just minutes from the Las Vegas strip, Rhodes Ranch Golf Course presents a one of a kind mixture of challenge and playability to golfers of all levels. You will be faced with several risk/reward situations where you will need to really test your ego. The multitude of water features, varying elevations, stunning city and mountain views with gentle rolling fairways that spread out over the 162 acre property provide a wonderful setting for a day of golf.
"Las Vegas Double Down" Luncheon With Magician and Prize Giveaways
Tuesday, July 18
1:00 p.m. – 3:00 p.m.
Enjoy a great lunch buffet with an entertaining magic show! Win money or prizes at the lunchtime raffle!
"Employment Law and Legislative Update" With Labor Attorney Mandeep Rupal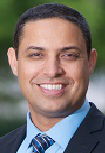 Tuesday, July 18
3:00 p.m. – 4:00 p.m.
This seminar will present pertinent employment law cases from the past year covering harassment, discrimination, wage/hour violations, employee privacy, arbitration and medical leave that affect all employers. Mandeep (Bobby) Rupal counsels employers on issues including employment discrimination, medical leaves, wage/hour laws, employee handbook preparation, and mass layoffs.
"The 7-Eleven Legal Landscape—Everything You Need To Know About Your Franchisor" With Eric H. Karp, NCASEF General Counsel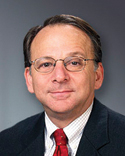 Tuesday, July 18
4:00 p.m. – 6:00 p.m.
Hear a wide ranging and highly informative presentation by National Coalition General Counsel Eric H. Karp, who will address internal and external challenges facing the 7-Eleven franchise community, the 2019 franchise agreement, wage and hour law enforcement, joint employer initiatives of federal and state governments, and a look into the short- and long-term strategies of the franchisor. An extended question-and-answer session will follow. Don't miss it!
Free Tickets To 'Mariah #1 To Infinity' Or Absinthe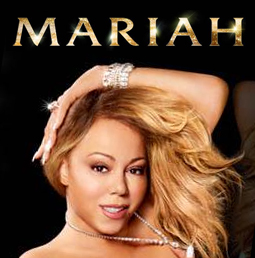 Tuesday, July 18
8:00 p.m.
NCASEF is offering franchisee attendees free tickets to either Mariah Carey's "Mariah #1 To Infinity" concert or the critically acclaimed acro-cabaret variety show "Absinthe."
Designed exclusively for The Colosseum Caesars Palace, "Mariah #1 To Infinity" features 18 of Mariah's timeless and beloved #1 Hits performed in chronological order taking fans on a spectacular journey through her life and career in an unforgettable evening. Attendees must be at least 18 years of age.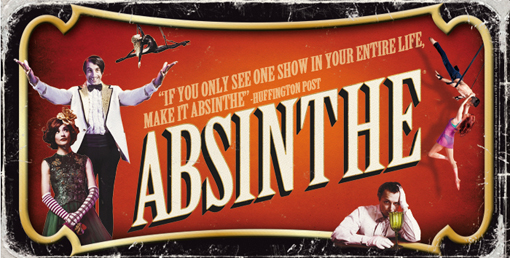 "Absinthe" is performed in the round with unobstructed sightlines and in intimate proximity to the world-class artists performing amazing feats of strength, balance, danger and unfathomable flexibility. The New York Times says, "You're close enough to see the sweat and grimaces needed to produce graceful, gravity defying stunts," and sums up the entire "Absinthe" experience as, "Imagine Cirque du Soleil as channeled through 'Rocky Horror Picture Show.'" (Ages 21+ Only)
PLEASE NOTE: Tickets are available on a first-come-first-served basis, and you must make your selection when you register for the convention.
"Store Success = Managed Risk + Insurance"
John Harp, Mitsui Sumitomo Insurance Group, Ryan Fulton and Tonya Leffal, AON Risk Services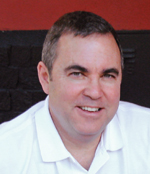 Wednesday, July 19
8:00 a.m. – 9:00 a.m.
A description of how Workers Compensation works, including the basics of the claims process. A profile of minimum and required insurance needs to protect your business and a detailed review of how to minimize claims and control costs.
"The State Of The National Coalition"
Wednesday, July 19
9:00 a.m. – 11:00 a.m.
Chairman Joe Galea and the Executive Officers will provide updates on NCASEF's latest dealings with SEI and will discuss the issues of most importance to franchisees, including minimum wage increases, the 2019 agreement, independent contractor status, ETA, maintenance, and accounting and legal concerns. A Q&A session will follow.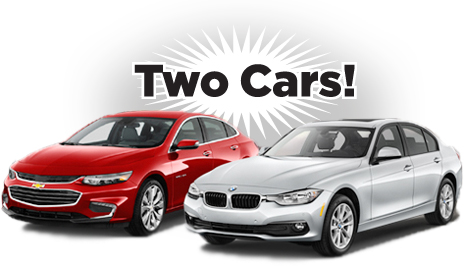 "Las Vegas Double Down" Trade Show Featuring The Big Car Giveaway
Wednesday, July 19 & Thursday, July 20
11:00 a.m. – 4:00 p.m.
This year's Trade Show will be bigger than ever, with more exhibiting vendors and more merchandise to browse. So much so, that we've devoted five hours to both Trade Show days to give you enough time to view it all! We're also giving away TWO cars this year—a 2017 BMW Series 3 320i and a 2017 Chevy Malibu LT—as well as other fabulous major prizes! All you have to do is place orders with our participating vendors to qualify for raffle entries.
Charity Auction Night Benefiting Swim Across America
Guest Speaker: Las Vegas Sheriff, Joe Lombardo

Wednesday, July 19
6:00 p.m. – 10:00 p.m.
There will be a sea of great auction items to bid on to help raise funds for Swim Across America. The event will also feature an international buffet, with live DJ music and dancing after the auction.
SEI Asset Protection Update With Mark Stinde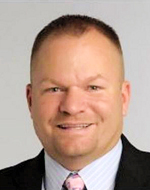 Thursday, July 20
8:00 a.m. – 9:30 a.m.
SEI Asset Protection Vice President Mark Stinde will be on hand to talk store security, merchandise protection and store audits, and answer franchisee questions.
SEI Accounting Update With Alicia Howell
Thursday, July 20
9:30 a.m. – 11:00 a.m.
SEI Vice President and Controller Alicia Howell and 7-Eleven senior accounting staff will talk accounting changes and improvements to the system for 2017. Multiple staffers will be present to answer franchisee questions on a full range of topics.
Grand Banquet & Big Car Giveaway Winners Announcement!
Guest Speaker: Scott Wilk—State Senator, California
Thursday, July 20
6:00 p.m. – 11:00 p.m.
We close out the convention week with a fine meal, an address by an industry leader (to be announced) and the Double Down Big Car Giveaway Raffle!