April 10, 2019
Why all franchisees should read this report from the Australian government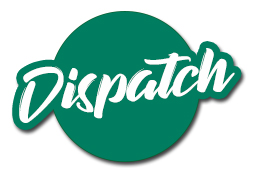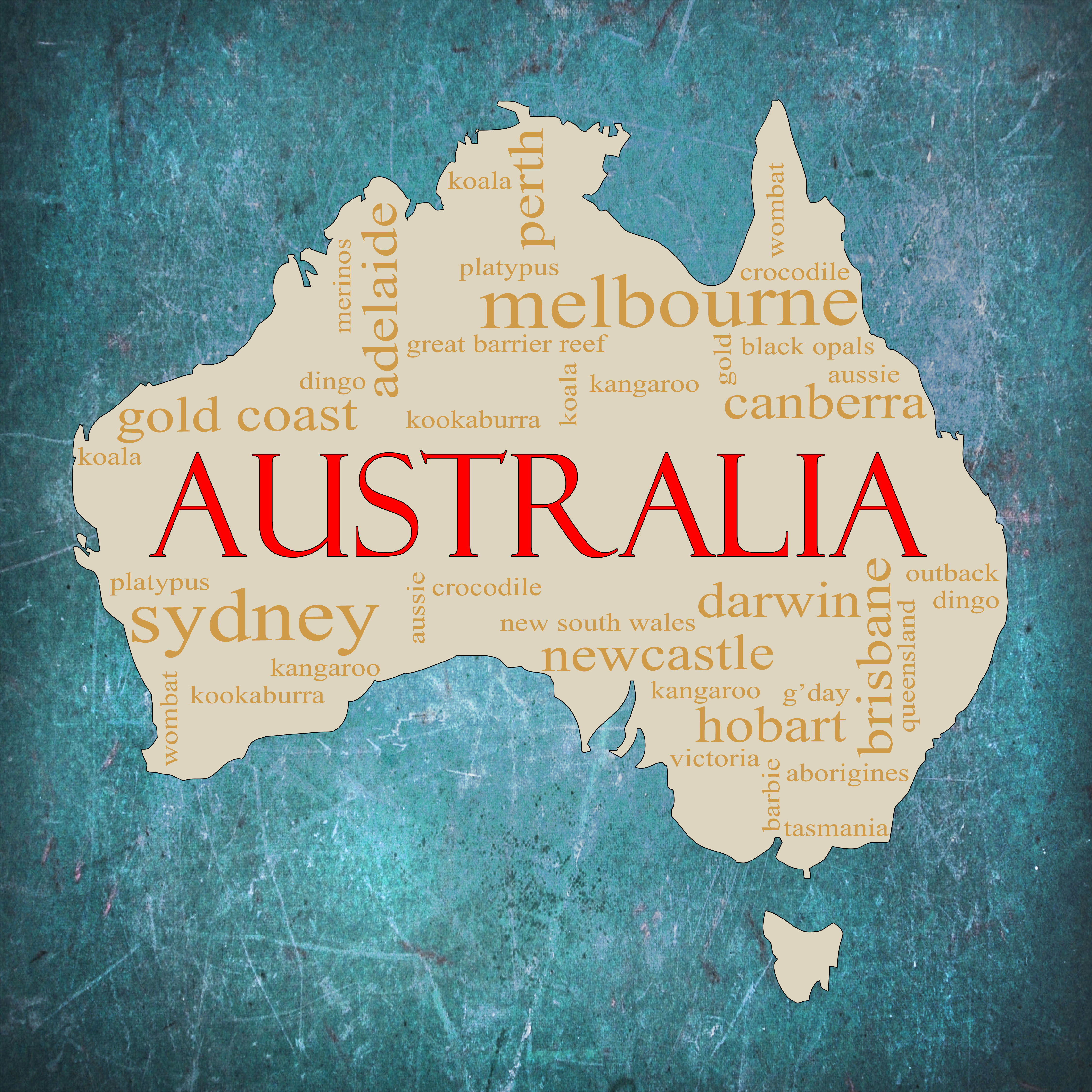 Why all franchisees should read this report from the Australian government
There are almost 800,000 franchised businesses in the United States. Abuse of franchisees by their franchisor is rampant in many systems. Franchisees within the 7-Eleven system are not immune to these issues. Recently, Australia's Parliamentary Joint Committee on Corporations and Financial Services released a 369-page report detailing instances of franchisor abuse in that country. (You can view or download a copy here.) 7-Eleven was mentioned numerous times throughout the report. And, with a similar systematic infrastructure in both the US and Australia, it begs the question: Are the issues highlighted in the Australian report indicative of what exists here? With the Federal Trade Commission taking public comments on franchising issues, could we see real change here in the United States?
Here are some noteworthy recommendations from the report:
Reliable disclosure is a major issue in Australian franchising.
The report recommends transparent and complete financials should be provided to anyone considering purchasing a franchise. These reports should include the previous two years BAS, profit and loss statements, balance sheets and payroll costs.
Mandatory disclosure of all rebates, commissions and payments made to the franchisor by suppliers should be enforced to ensure the best possible pricing is being passed on to franchisees. Including details of how supplier rebates are to be applied i.e. advertising or marketing, subsidized goods or services, free or subsidized training etc.
Amending the Franchising Code to allow franchisees to exit an agreement under certain circumstances as well as requiring a majority of franchisees agree with any proposed changes to their franchise agreement. When a franchisee faces personal hardship, there should be a way for them to exit. The report recommends the franchisee should be allowed to "fail" and terminate the franchise agreement without facing "undue capital destruction." The Franchise Code should include specific provisions which allow the franchisee to exit the franchise agreement early if necessary.
New powers for the government to investigate suspected cases of "burning & churning" where franchisors are profiting from fees associated with both bringing on new franchisees and systematically terminating contracts of established franchisees and collecting fees from them. The recommendation goes as far to suggest the government prohibit sales of new franchises to franchisors accused of this. There was a concern raised that franchisees were suffering in systems which were publicly traded or owned by a private equity firm as equity was being extracted from the system for the benefit of shareholders at the direct expense of the franchisees and the business.
Collective bargaining which would allow franchisees to negotiate with their franchisor no matter the size of their organization. The report recommends franchisees be empowered to do so. It goes on to say fees for this process should be reduced so they don't keep franchisees from participating. Contract changes, operation manual changes and policy changes would have to be approved by a majority of franchisees.
The report recommends the creation of a Franchising Task Force which would include government representatives from various branches. The task force would oversee implementation of the committee's recommendations.
The committee also recognized the need for more balanced representation of franchisees within systems, noting that "the existence of strong franchisee associations in the United States has enabled the development of Fair Franchise Standards which can be used to assess and accredit franchise systems."
These developments should be of interest to all 7-Eleven franchise owners. The National Coalition's Executive Board is hopeful, once the FTC reviews comments from franchisees, industry experts and the general public, the U.S. government will look closely to determine whether abuses like those highlighted in the Australian report exist here. This could finally prompt a shift in the company's practices and policies in the United States and create a more equitable situation. The National Coalition remains willing to work with 7-Eleven to ensure the future of our system is bright. #TogetherWeCanFixThisSystem