May 23, 2019
Here's how to make the NBLC better than ever
In our last article, we examined the concerns franchisees have about the National Business Leadership Council, known to us all by the acronym NBLC. The council was created, according to 7-Eleven, to provide franchisees with a voice to protect their interests and offer opinions to help shape brand decisions. But, as we explained, the NBLC's noble mission is handcuffed by the corporation, which exerts control over the appointment of council members, the agenda the council follows, the information SEI choses to disclose or withhold and the work product it creates.
We do not mean to blame the franchisees who volunteer to serve on the council, and we recognize that it is not enough to point out why the NBLC is largely ineffective. We must also offer some suggestions for improving the council's efficacy as well as the entire franchisee/franchisor relationship at 7-Eleven.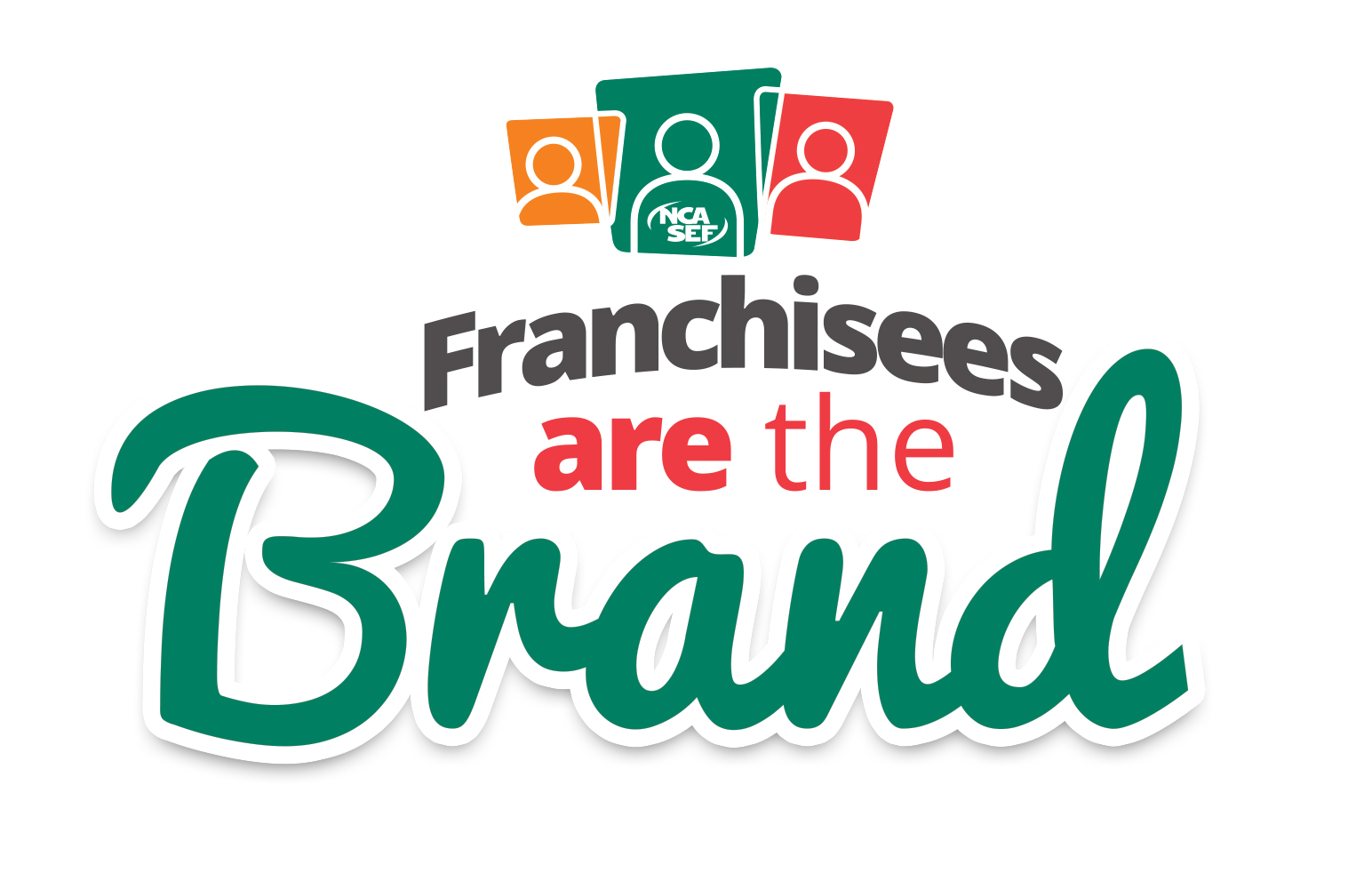 Great franchised brands all have an independent association that works collaboratively with their brand's counterpart councils. In some cases, brands like Taco Bell have merged their two separate franchisee organizations into one. The mission of the Taco Bell Franchise Management Advisory Council (FRANMAC) is to "enhance the value of a Taco Bell franchise and improve and strengthen the business operations of the Taco Bell restaurant system, and to facilitate communication between the franchisees and Taco Bell Corp."
While we unfortunately cannot envision a time when 7-Eleven Inc. (SEI) would sanction one franchisee organization, it is important to note that the International Franchise Association recommends that members of franchise councils be elected by their peers instead of being appointed by their franchisor. The way it stands today, the NBLC is an appointed body, while the leadership of the National Coalition is an elected body.
As National Coalition Vice Chairman Rehan Hashmi wrote in Avanti magazine, because NBLC members are not elected, they do not "have a responsibility to their members to be aware, take notes and report back to their organizations as part of their duties as elected FOA representatives."
NBLC members have no way to independently verify data or the reports SEI provides. The council has no budget to hire experts to ensure the information presented it must consider before making decisions is not slanted to benefit the corporation at the expense of its operators.
What's more, an NBLC representative often feels beholden to the brand because, as Hashmi wrote, "As a franchisee on an NBLC committee, you go to their meetings and the franchisor picks up the hotel room and pays for meals and things lean their way a little more. When you are an independent association executive, your franchisee association pays for the hotel rooms and plane tickets and you go in with more credibility and authority."
As part of her extensive research of franchisee councils, Denise Cumberland of the University of Louisville wrote, "An independent association is formed by franchisees, designed to benefit franchisees, funded by franchisees, and operated by franchisees. Franchise advisory councils, on the other hand, are formed by the franchisor and can be disbanded by the franchisor."
Cumberland notes that "stress on the system" is what prompts the creation of independent associations. But, as franchise attorney Rupert Barkoff, who primarily represents franchisors, recently wrote,
In large measure, the framework for the relationship will be established by the culture of the franchise system toward franchisee participation in decision-making as well as the attitudes of the franchise organization and the leadership of the franchisee community. Will the parties act out of fear and self-centeredness, crafting tools of destruction? Or will they approach their challenges in a spirit of hope and possibility, building bridges to draw the parties together. With the right attitude from both sides, a franchisee association can be an effective instrument in providing a better future for a franchise system."
The National Coalition is eager to work collaborative with SEI and the NBLC to build bridges and, ultimately, create a better future. For that to happen there needs to be trust. A great first step would be to empower the NBLC by populating it with franchisees democratically elected by their peers. The next step would be granting the council control over its agenda and work product. Finally, SEI has to demonstrate to its franchise owners that they have the freedom to speak up against a brand initiative or rule, without fear of retribution.
As investors in 7-Eleven, franchise owners have tremendous skin in the game. We do not want to disparage our brand; we want it to thrive. But, tamping down honest discussion and stacking the deck against franchise owners who want to work collaboratively to propel the brand forward is not the way successful franchise systems operate. Don't just take our word for it, look around at many other successful systems, like Dunkin' Donuts and Planet Fitness— which have open and healthy dialogue with their franchise owners.
In her article, "Benefits of Franchisee Associations," Karen Axelton wrote, "A good franchisee association can do many things to help build a stronger franchise." She also points out how the American Association of Franchisees and Dealers only recommends investment in a franchise system that has a strong owners' association that has been recognized by the franchisor.
Isn't that what we all want?
We want your feedback. If you have something to add about this topic, or another topic of importance to the 7-Eleven system, email us at: feedback@ncasef.com.
If we work together, we can solve the problems that are plaguing this system. #TogetherWeCanFixThisSystem