February 1, 2021
Customer Count Struggles Related To Coffee Were Foreshadowed
By Michael Jorgensen, Executive Vice Chairman, NCASEF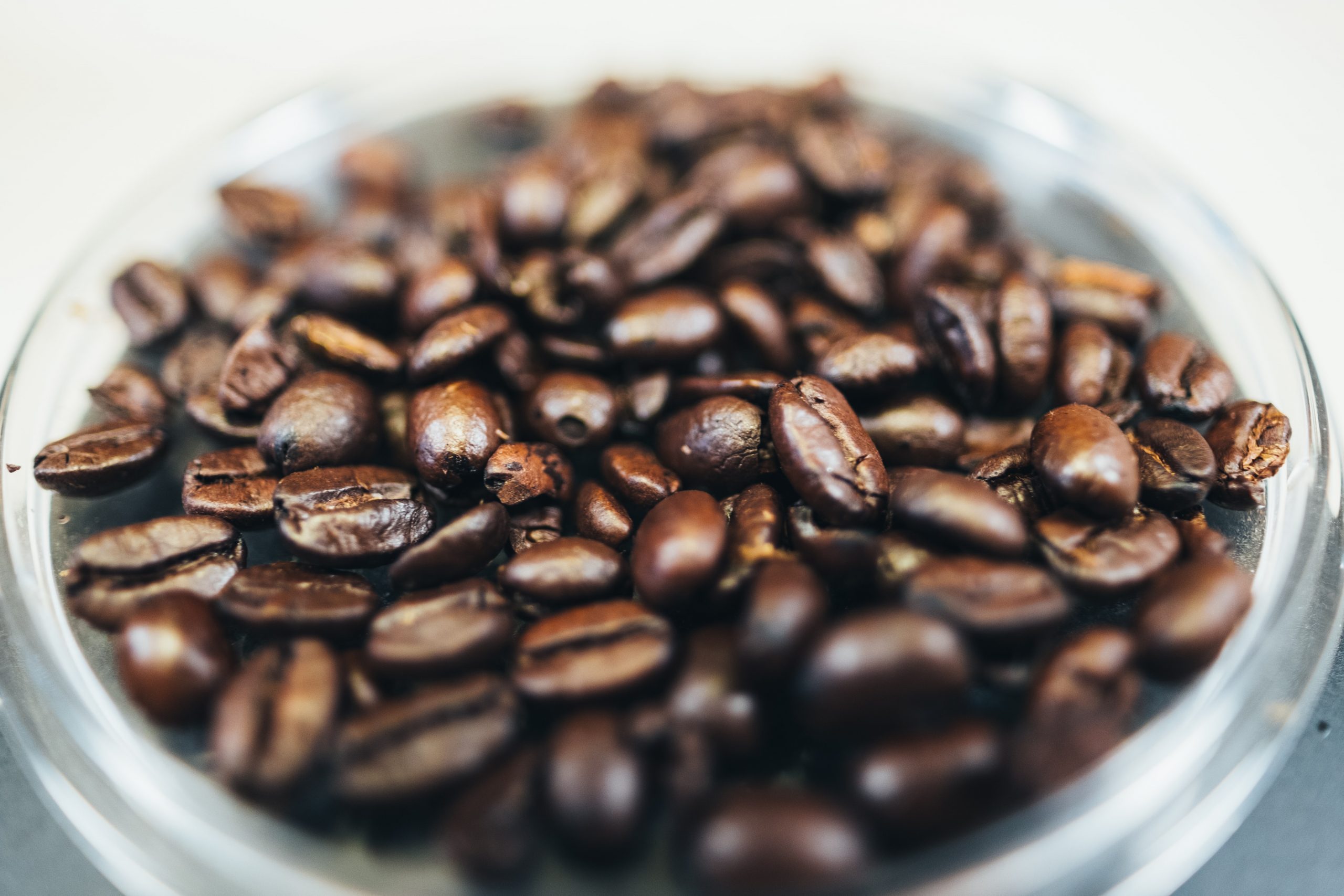 7-Eleven franchisees have essentially two ways to grow sales—increase foot traffic or increase average sales per customer. Unfortunately, we have been on a downward trend with customer counts. During an NBLC meeting in 2019, one SEI senior executive shared that customer counts declines had been accelerating in the previous four years. As far back as March 2018, NBLC members were presented results from the beverage wall test that showed very promising results to help reverse our drop in foot traffic. The plan was to increase the test to 100 more stores in Texas and the Liberty Zone.
In the meantime, as franchisees await this much needed program and customer counts continue to decline, SEI has opted for coffee and proprietary beverage discounts to retain our customer base. We were recently told that coffee sales increased when the $1 coffee promo was running, but did not sustain after the promo period. This strategy is proving to be wholly inadequate without the coffee products the customers want and it certainly doesn't help that the beverage offering is inconsistent in our stores.
In a 2019 NBLC meeting, one SEI senior executive noted that 50 percent of the customer count drop came from proprietary beverages, the bulk of that from coffee. He added that 7-Eleven had to start diversifying its coffee selection to meet customer expectations. The solution came in the form of the WIN Coffee Program, which features bean-to-cup fresh coffee, a soft heat coffee system that delivers an improved drip coffee experience, a tap system with nitro cold brew and teas, specialty coffee equipment which makes espresso, and ovens to implement bake-in-store, among other things.
Sounds great! Customers these days prefer espresso and other specialty coffees, and the WIN program will certainly meet their needs and help us bring new customers to our stores and keep existing customers returning. However, many franchisees are still waiting. So far, about 1,000 stores have the program up and running and plans for 2021 include adding another 1,500 stores. Which brings us to the coffee discounts.
SEI conducted a survey of 755 respondents and asked them, "What should 7-Eleven do to motivate them to buy their coffee more often?" Thirty percent said offer better coffee, 27 percent said offer a better coffee selection (i.e., add more blends and flavors), 19 percent said improve the store (i.e., better cups, cleaner equipment, and better atmosphere). Eleven percent said to lower the price of coffee and give more coffee rewards points (of that 11 percent, six percent said lower the price and five percent said give more coffee reward points). Nine percent said friendlier employees and 8 percent said more convenient locations.
Now, the WIN program addresses the needs of over 70 percent of the respondents—coffee, better selection, and better and cleaner store equipment and atmosphere. But while the program is rolling out, SEI decided to go with lowing the price and expanding the store base with a solution requested by only 19 percent of the respondents (11 percent Price/Value and 8 percent More Convenient Location).
Although we're being competitive with the coffee discount because that's what many of our other competitors are doing—especially during the COVID-19 pandemic, which has wreaked havoc on dispensed beverages—having the new equipment and specialty coffee offerings would allow us to maintain our current pricing and offer value, thus driving more customers into our stores and increasing sales and dollars. In the meantime, SEI should fully fund the discount dispensed beverage promotions so franchisees won't have to take on the additional financial burden.
The need for new equipment to meet customers' demands isn't a recent development. Reports by NACS and Convenience Store News from as far back as 2014 have predicted the rise of specialty coffee and the impact it will have on the c-store industry. In it's 2015 State of the Industry report, NACS stated: "The proliferation of coffee houses has provided more variety and more specialized drinks that have not been historically found in convenience stores. These options have developed consumer tastes and preferred flavor profiles. According to the Specialty Coffee Association of America, the specialty coffee industry generated $16.1 billion in sales in 2015, a third of the $48 billion ready-to-drink coffee industry in total."
The demand for specialty coffee has been increasing over the last several years, and SEI knows this. The company tested espresso machines in Long Island stores way back in 2009, even before the beverage wall test, so they knew this was coming. Now we not only have to compete with other c-stores in the coffee arena, but with the likes of Starbucks, McDonald's and Dunkin', all of which are offering a wide variety of specialty coffees. If we want to keep up with these guys, all 7-Eleven stores need to have the WIN program up and running ASAP, or at least components of the program that will help us deliver the specialty coffees.
Discount coffee alone won't attract new customers. The truth of the matter is that Starbucks is not selling 79-cent or 99-cent coffee, even though they have seen an impact due to the pandemic. If SEI provides franchisees with the equipment and products that allows us to compete with Starbucks, then we can realize a higher retail price through the rest of our hot beverage offerings while still offering value.
SEI is currently running another promotion on dispensed beverages. The real issue is that most of our stores don't have the specialty coffee customers want. The WIN program will allow every customer to get a fresh cup of coffee every time they enter the store. Therefore, SEI should do two things: fully fund the new 79-cent coffee promotion and accelerate the implementation of the WIN program in all stores. The customer count decline is not only a franchisee problem, but we are experiencing the financial effects. SEI should bear the cost of the discounting as they promised when they rolled out 7-Rewards: that all 7-Rewards promotions would be funded, even proprietary beverages.