August 1, 2021
Our Unity Is Our Strength
By Jay Singh, Chairman, NCASEF, President, San Antonio FOA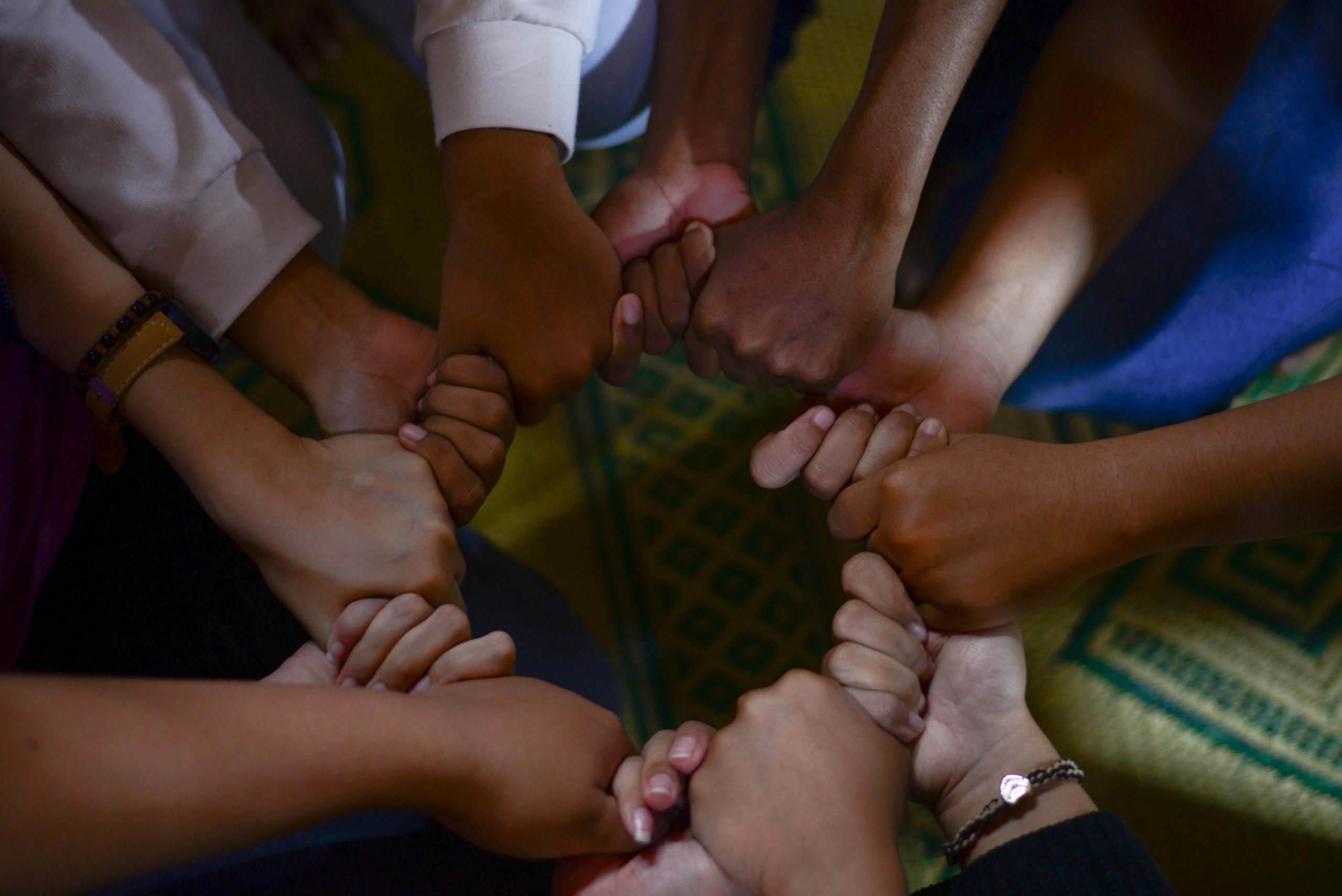 We are now several weeks past our 45th Annual Convention and Trade Show, and I must admit I am still feeling energized by the show of solidarity and camaraderie displayed by franchisees during the four-day event. Despite the spread of the COVID-19 delta variant and a labor shortage that is forcing many 7-Eleven franchisees to work countless of extra hours, we had 714 franchisee attendees representing roughly 1,800 stores, and 475 vendor participants representing 75 companies. That is not a bad turnout, considering the circumstances.
By all measures, everyone had a fun and productive time. For the family there was plenty of entertainment, including games during the Opening Night Reception for the kids and young at heart, an indoor water park in the Gaylord Palms Resort, fine dining and dancing on the Charity Auction Night, and trip to the Kennedy Space Center.
For franchisees there were three days of seminars facilitated by the NCASEF officers, our General Counsel Eric Karp, and special guest Keith Miller, the founder of Franchisee Advocacy Consulting and a Subway franchise owner who provided an update on the Fair Franchising legislation making its way through Congress. Also presenting were Thomas Bunting of Reynolds Marketing Services, who spoke about the importance of fighting legislation that affect tobacco sales, and Alley Capatosto of New York Life Financial Services, who presented tips on how to attract and keep quality employees by offering certain benefit packages.
Capping off the convention was the Grand Banquet featuring distinguished guest speaker, FTC Commissioner Rohit Chopra. Commissioner Chopra assured the audience that the FTC is working around the clock to change the federal franchising rules to better protect franchisees, and I believe we could soon see the playing field leveling under the current FTC administration.
Of course, there was also the main event of our convention—the two-day trade show. The Gaylord Palm's convention center was filled with exhibitor booths showcasing the latest products and deals from our valued vendors, and franchisees were eager and more than willing to take advantage of their exclusive offers by placing orders on the spot. The trade show was truly a win-win for all involved. I would like to extend our sincerest gratitude to all the exhibitors and the Major Sponsors for their participation and their generous support.
Although our annual convention offers franchisees a good mix of business-building opportunities with time to sit back, relax and enjoy a small vacation with their families, it also emphasizes the importance of unity. Operating a 7-Eleven store has never been as difficult as it is now. From the employee shortage to the new ASI 2 accounting system, we have a myriad of internal and external factors affecting our businesses that are quickly turning into roadblocks. Together as a group we stand a better chance of resolving these issues and of getting a seat at the table when our franchisor develops new programs or a new agreement.
I have stressed many times before in my Avanti articles the importance of joining and becoming an active member of your local FOA. Your FOA not only serves as a great networking apparatus where you can meet other franchisees to exchange ideas and knowledge, but it is also where you can go to get support for problems you may have in your store or help in dealing with SEI management. Your FOA leaders and NCASEF officers are always hard at work on finding solutions to our store issues. At the end of the day, SEI and franchisees want the same thing: to elevate the 7-Eleven brand and make our stores as successful and profitable as possible
If you are not a member of your local FOA, I strongly encourage you to join. We have a special section in every issue of Avanti entitled "Join Your Local Franchise Owner's Association Today" that provides step-by-step instructions on to do so.
Our strength lies in our unity because Franchisees ARE the Brand!