Franchisee Registration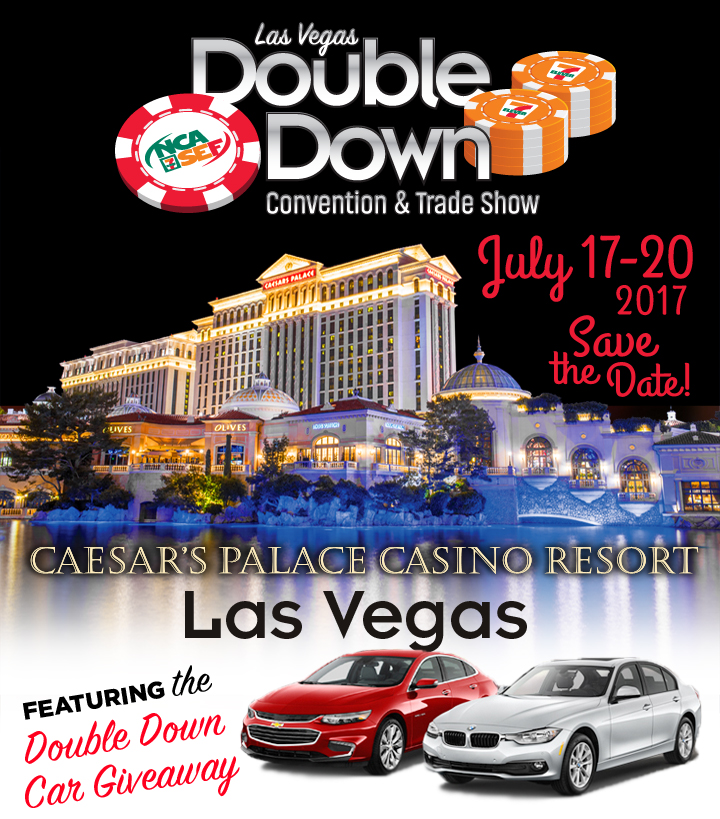 NCASEF 42nd Annual Convention & Trade Show
Featuring The Double Down Car Giveaway!
2017 BMW Series 3 320i

and

2017 Chevy Malibu LS
And Many More Fantastic Prizes!
July 17-20, 2017
Trade Show: July 19-20, 2017
Caesars Palace Las Vegas Hotel

We're Doubling Down On Vegas!
Two Cars, Twice The Opportunity To Win!
Our 2016 convention at the luxurious Caesars Palace Las Vegas was such a success, we've decided to double down and hold our national event there again! We're also doubling down on the seminars, entertainment, and major prizes for the Trade Show raffles in order to guarantee this event will be well worth your time.
Seminars will be conducted by NCASEF officers and legal counsel, SEI Accounting and Asset Protection senior executives, insurance experts, and an invited labor law attorney. Each seminar will feature ample time for Q & A so you can address the speakers directly with your questions. Please visit Featured Events for hours and more information.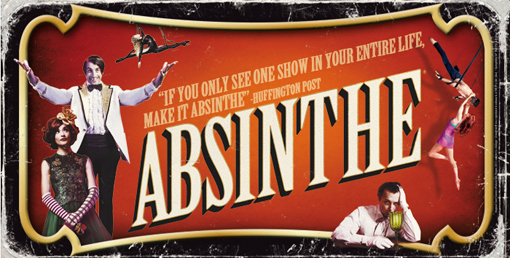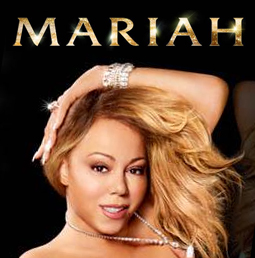 On the entertainment front, you get to choose between tickets for the Mariah Carey concert at The Colosseum in Caesars Palace, or "Absinthe," the critically acclaimed acro-cabaret variety show (adults only). You can't go wrong with either one! We'll also have a magician to amuse you during our Las Vegas Double Down Luncheon, and live music for our opening night reception.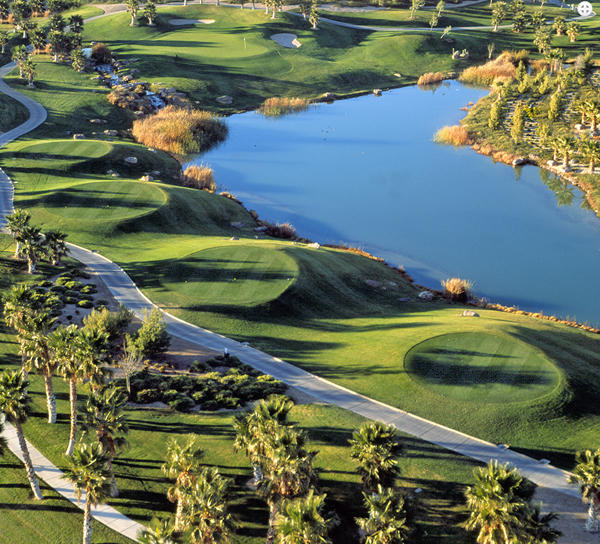 For all you golfers we've scheduled the Joe Saraceno Charity Golf Tournament benefiting Swim Across America at the Rhodes Ranch Golf Club, which boasts a layout that presents a one of a kind mixture of challenge and playability to golfers of all levels. This 6,909-yard course will envelop you in its rich tropical environment, as well as provide you with a world-class golf experience while you help raise funds for a worthy cause.
Sprinkled throughout the convention will be numerous dining and social events to ensure four days of non-stop excitement and fun, so register today and don't miss out!
A Trade Show Bursting At The Seams With Great Merchandise & Deals!
Given the huge success of last year's trade show, due in no small part to our BIG Car Giveaway, we're expecting even more vendors to exhibit this year. We've even added an extra hour to each trade show day to give you more time to browse all the great products and deals that will be on display. We're also doubling down on the raffle prizes this year by giving away TWO cars—a 2017 BMW Series 3 320i and a 2017 Chevy Malibu LS—and other fabulous major prizes! All you have to do is place orders during the trade show to qualify for entries.
An Affordable Convention For One & All!
Our special convention room rates at Caesars Palace range from $156 in the Forum Tower, to $161 in the Palace Tower (which is closest to all convention venues), and $181 in the Octavius/Augustus Towers. The $149 registration fee includes all meals and events! And don't forget—your convention expenses are partially deductible on your tax return!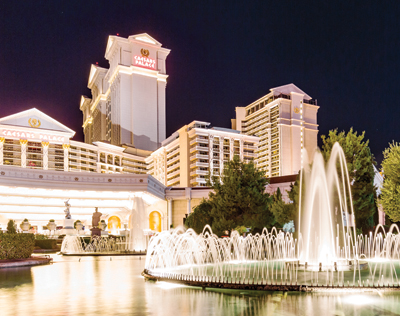 Hotel Information
Caesars Palace Las Vegas Hotel
3570 Las Vegas Boulevard South
Las Vegas, NV 89109
Online Hotel Reservations
Click on the hotel weblink on the registration form below or visit:
https://aws.passkey.com/go/SCSEV7