Board Meetings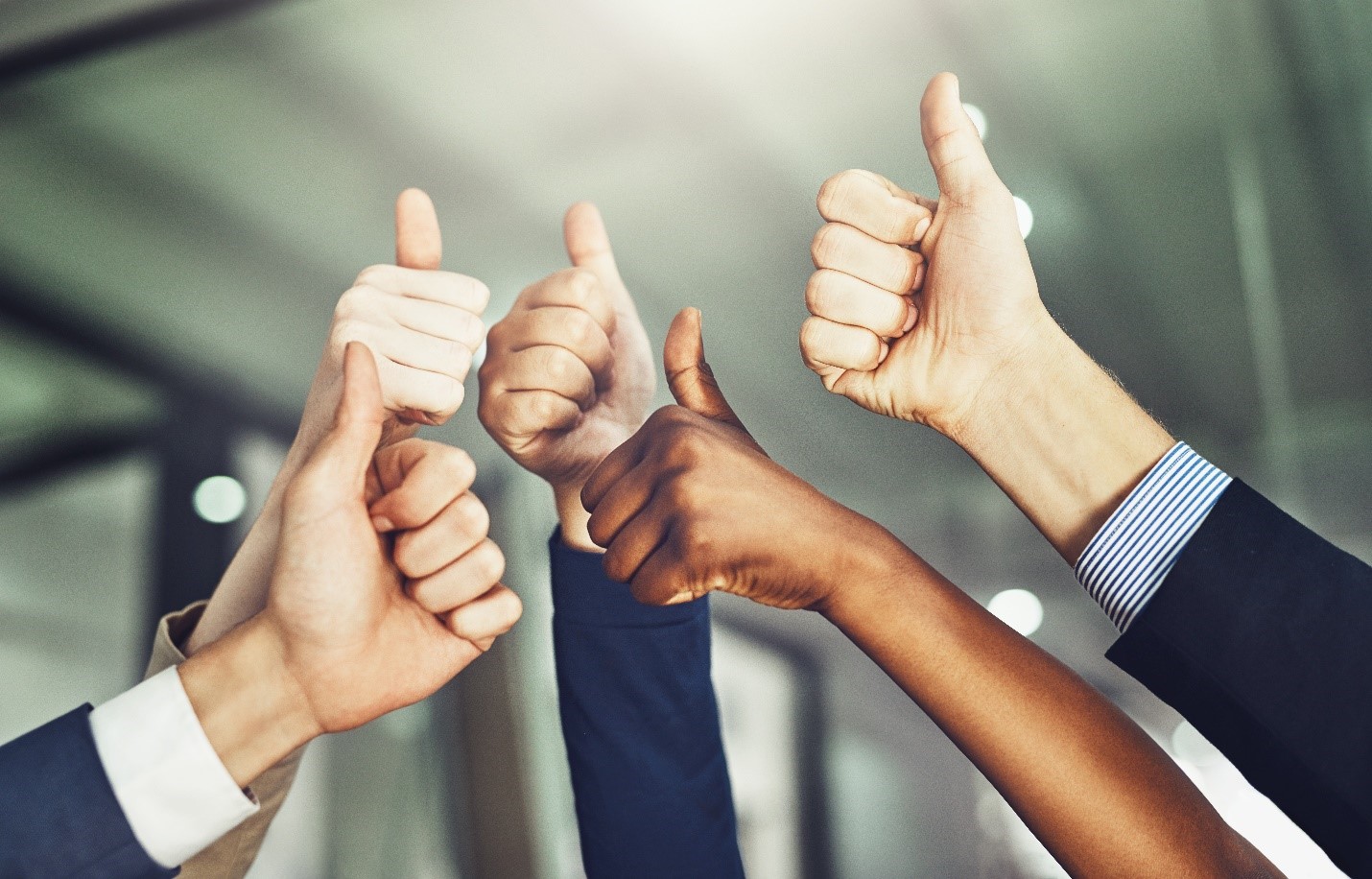 The National Coalition Board of Directors meets four times per year to have open discussion on new and ongoing issues related to store operations, system-wide policies, procedures, contractual issues, vendor relations, new products and services, distribution, and the running of the National Coalition. All agenda items are submitted by Board members and National Coalition officers.
Board meetings typically last 2-3 days, and include a few vendor presentations and discussions with NCASEF officers. Q&A follows all presentations. Two NCASEF Board meetings per year are also Affiliate Member Meetings, and one Board Meeting takes place just preceding the national convention. All Franchise Owner's Association presidents and vice-presidents are encouraged to attend Board meetings, as are all area franchisees.
Half-hour sponsorships at National Coalition Board of Directors Meetings are available to NCASEF Affiliate Members to deliver new product information, promotions, and deals. All Sponsorship presentations occur during the Board of Directors Meetings. Only Affiliate Members may present.
For information on Board Meeting Sponsorship Opportunities, please contact our National Office at 855-444-7711 or click here to email National Office.
Board of Directors Meetings
National Coalition Affiliate Meeting
The Westin Dallas Stonebriar Golf Resort & Spa
1549 Legacy Dr, Frisco, TX 75034
February 27-28, 2024
National Coalition Board of Directors Meeting
The Westin Dallas Stonebriar Golf Resort & Spa
1549 Legacy Dr, Frisco, TX 75034
February 29-March 1, 2024
National Coalition Affiliate Meeting
The Grand America Hotel
555 South Main Street, Salt Lake City, UT 84111
April 23-24, 2024
National Coalition Board of Directors Meeting
The Grand America Hotel
555 South Main Street, Salt Lake City, UT 84111
April 25-26, 2024
National Coalition Board of Directors Meeting
Gaylord Palms Resort & Convention Center
6000 West Osceola Parkway, Kissimmee, FL 34746
July 16, 2024
NCASEF 48th Annual Convention & Trade Show
Gaylord Palms Resort & Convention Center
6000 West Osceola Parkway, Kissimmee, FL 34746
July 17-19, 2024
National Coalition Affiliate Meeting
King Kamehameha's Kona Beach Hotel
75-5660 Palani Rd, Kailua Kona, HI 96740
November 12-13, 2024
National Coalition Board of Directors Meeting
King Kamehameha's Kona Beach Hotel
75-5660 Palani Rd, Kailua Kona, HI 96740
November 14-15, 2024