Vendor Affiliate Membership

The National Coalition of Associations of 7-Eleven Franchisees Affiliate Member Program
The National Coalition's Affiliate Member Program is designed for vendors who have a very high level of interest in selling to 7-Eleven franchisees.
The Affiliate Program consists of two meetings per year—one in spring, and one in fall—where vendor representatives have the opportunity to meet face-to-face with the National Coalition's Board of Directors. The board consists of two representatives, a president and a vice president from each of the Coalition's 41 regional Franchise Owners Associations across the country. Each FOA represents between 15 and 400 franchisee members. Each meeting typically lasts 1-1&1/2 days, and consists of presentations from the franchise community, industry executives, plus roundtable discussions, breakout sessions, and group social events that provide time for one-on-one networking.
In addition to two meetings per year, Affiliate members can receive the National Officers List and the National Coalition Board of Directors List, complete with contact names and information for each of the National Coalition's 41 Franchise Owners Association members. Affiliate Program activities provide an excellent opportunity for vendors to network and form new relationships with FOA officers from around the country.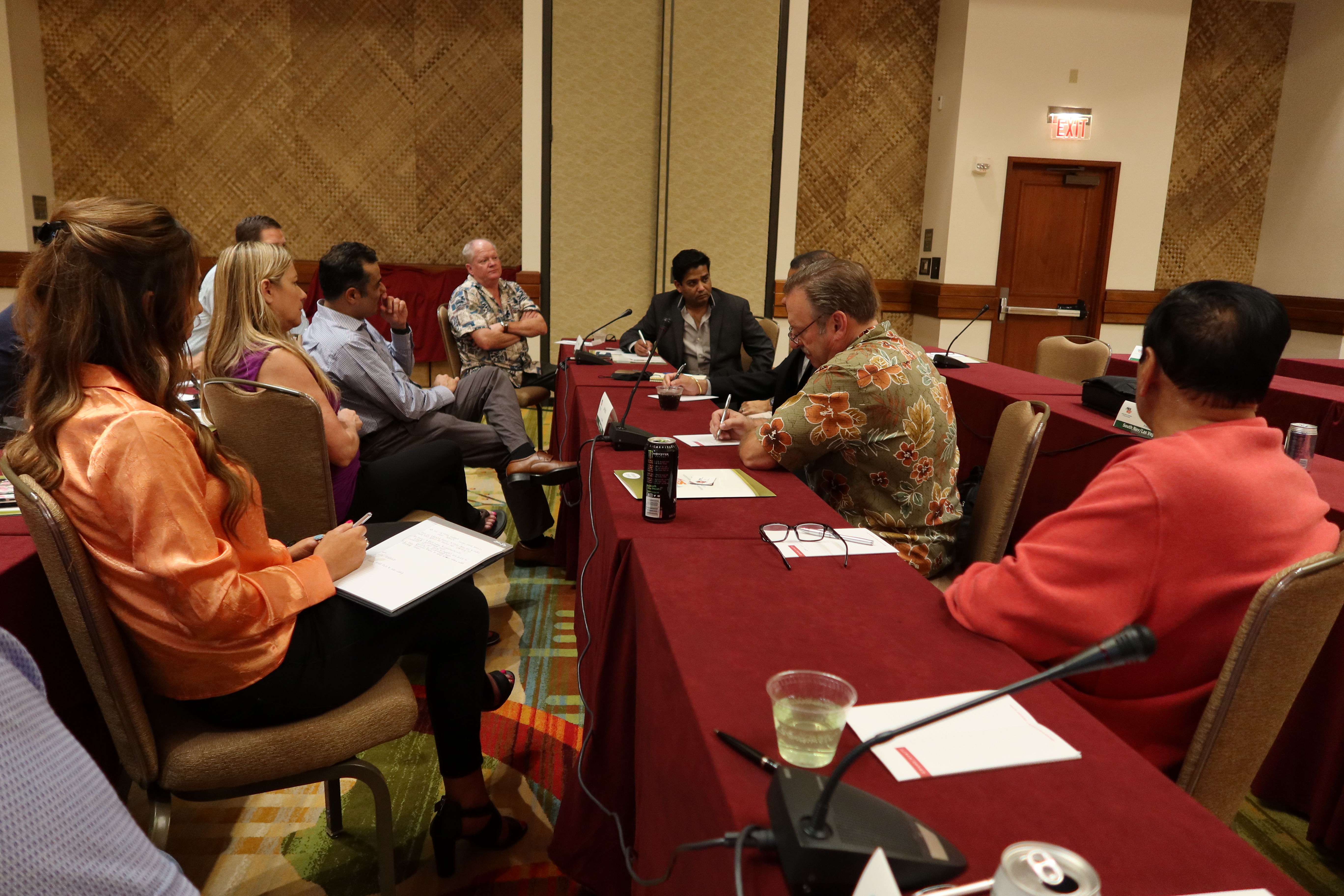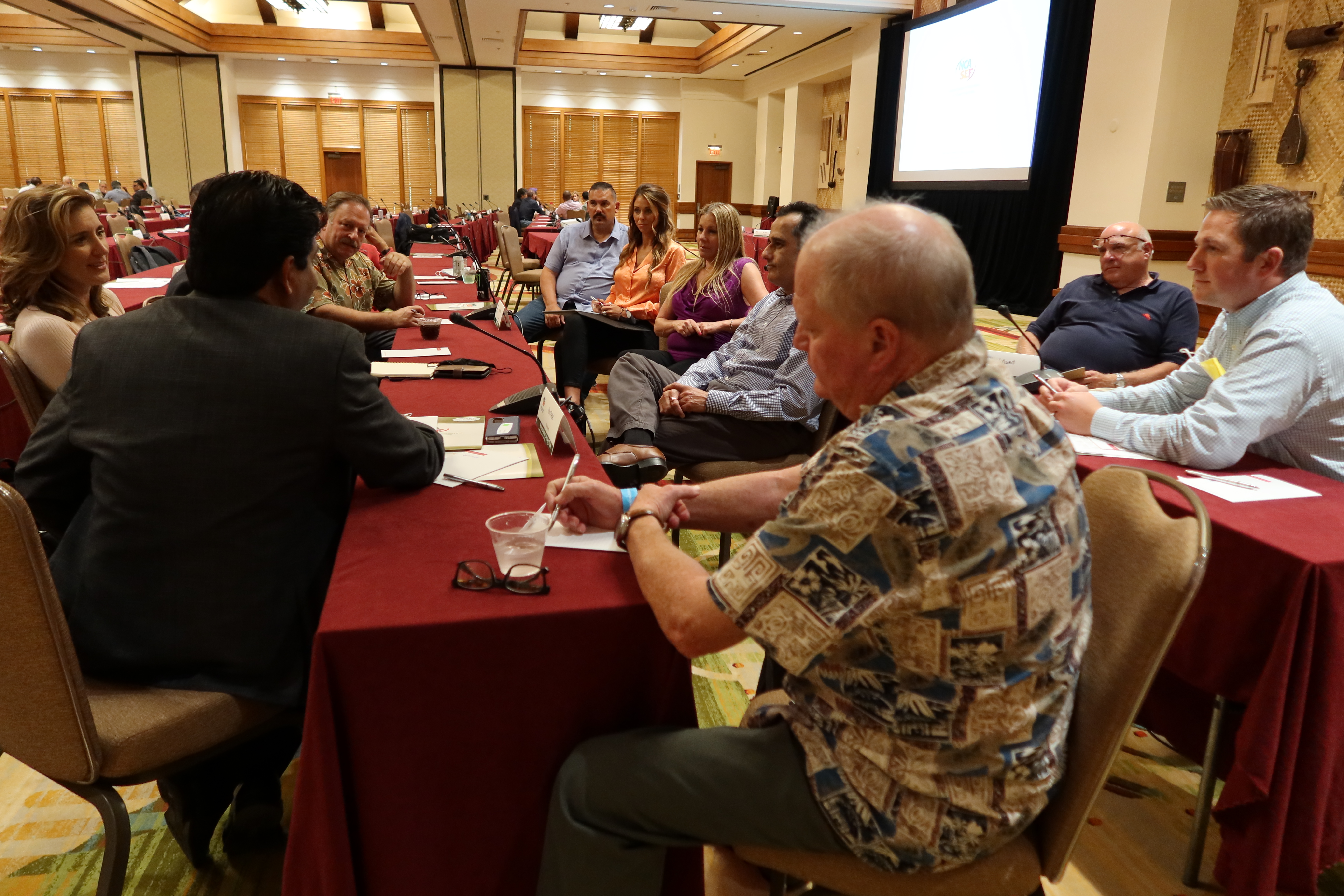 Affiliate Member Program Activities/Benefits
Two informative, interactive meetings per year with the National Coalition Board.
Informative presentations on issues affecting 7-Eleven franchisees and the 7-Eleven system.
Opportunities for interaction and one-on-one networking with franchisee leaders.
Access to the National Coalition's Officers List, complete with contact information for 41 regional FOA Presidents and Vice Presidents.
Opportunity to sponsor and present at National Coalition Board meetings four times per year.
Free listing of company contact information, 1x per year, in Avanti magazine's Affiliate Member directory.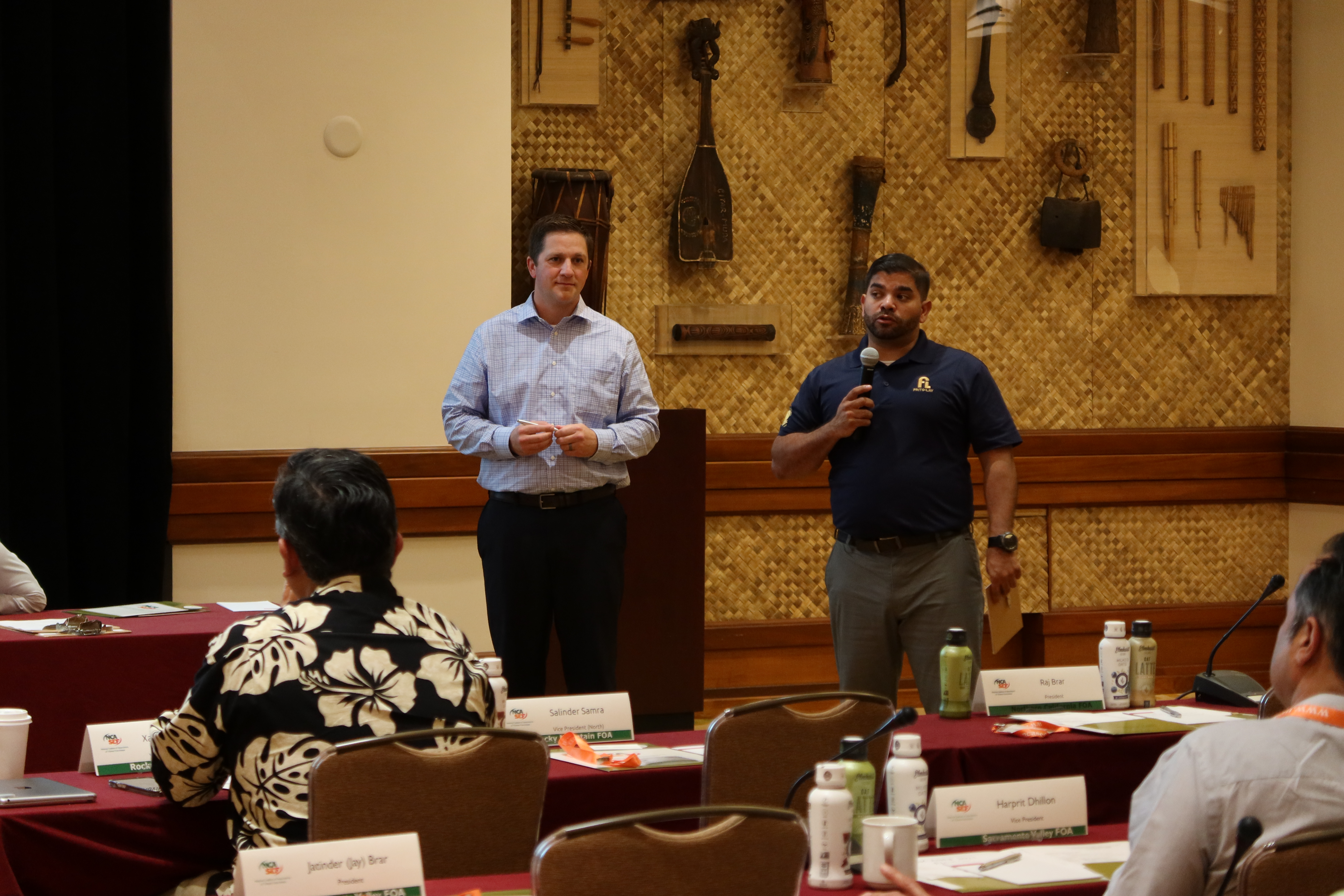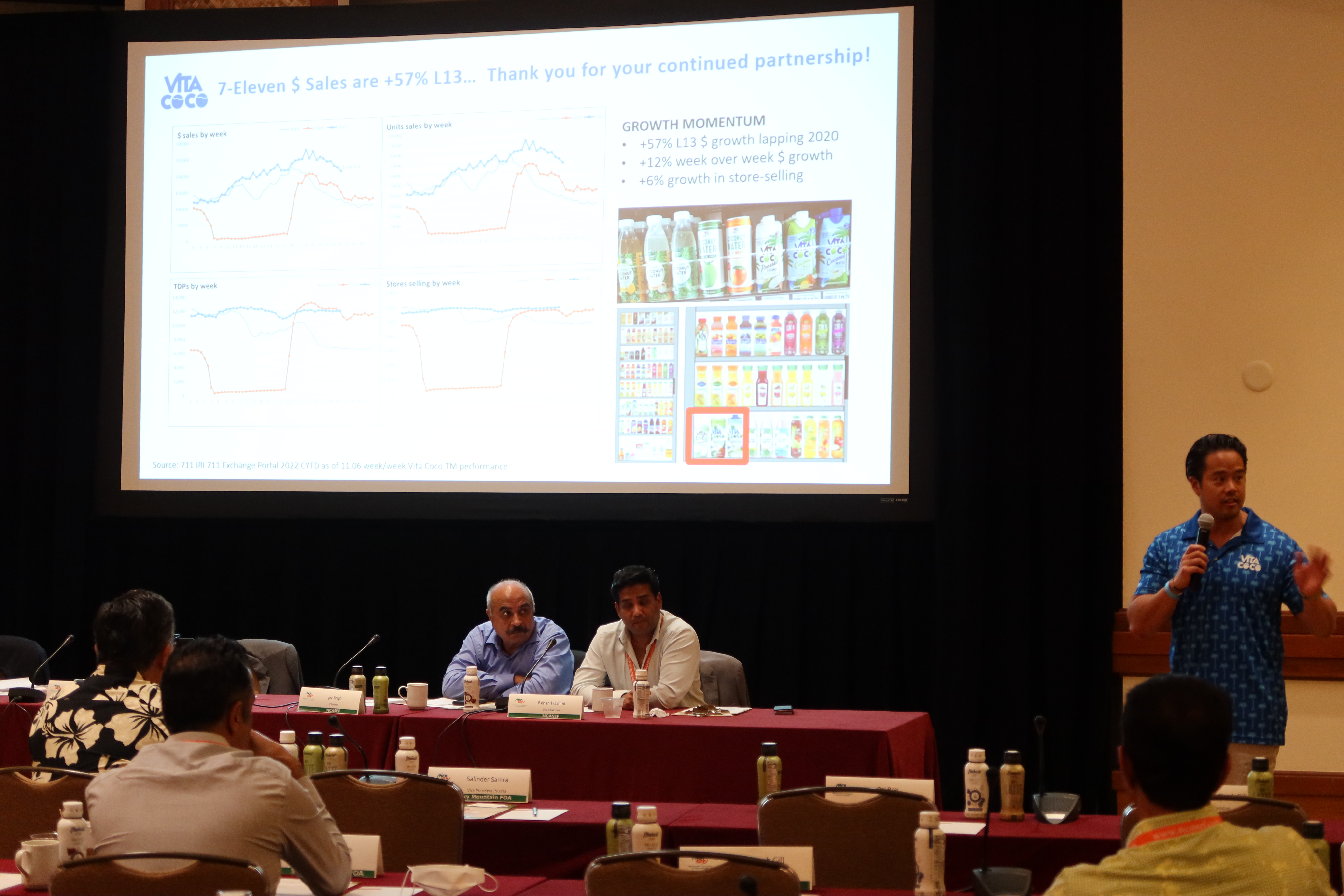 ♦

Annual Price – $1200

♦
Now $600 for the remainder of 2022!