Chairman's Welcome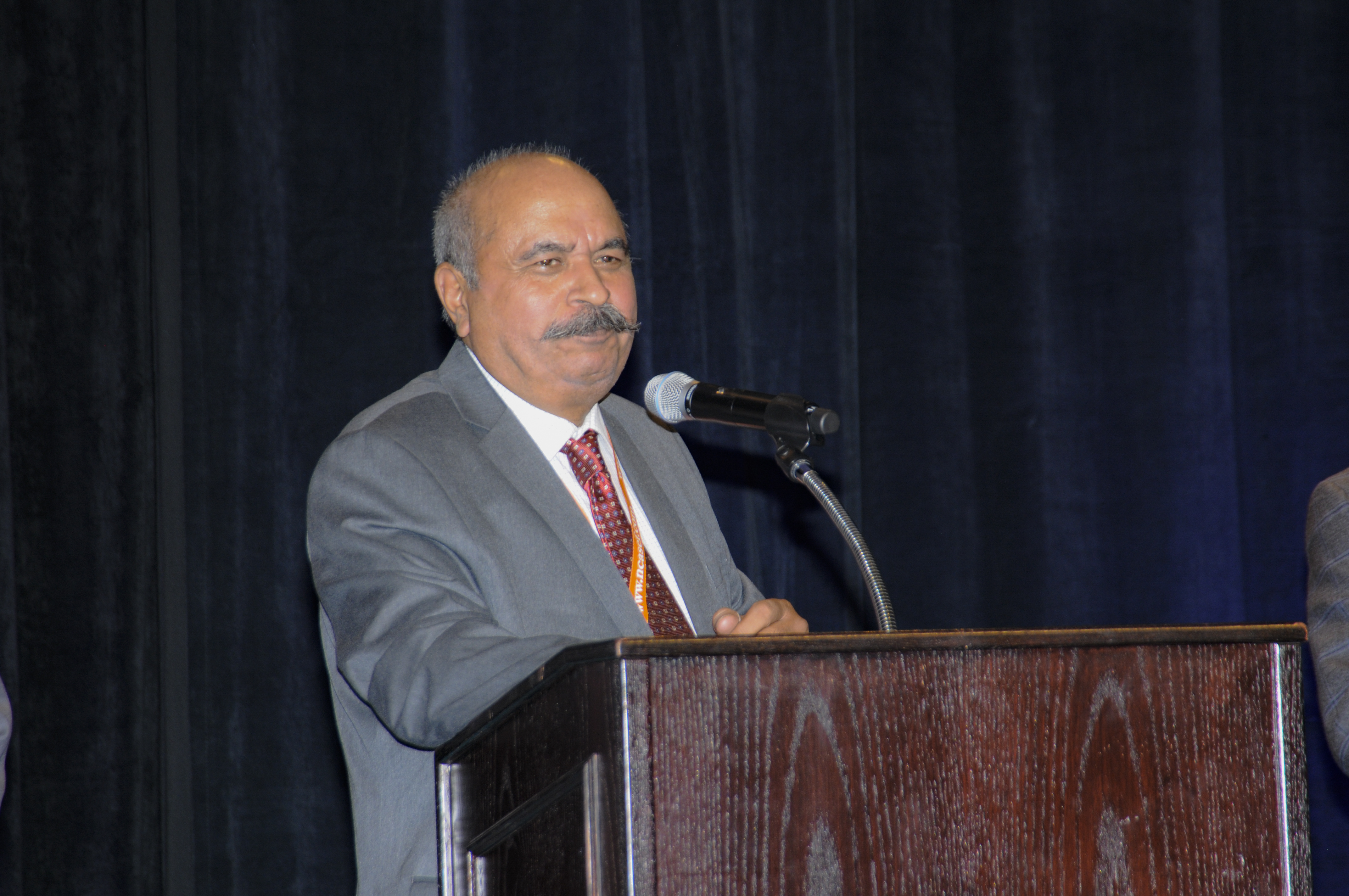 Friends and Colleagues,
As chairman of the National Coalition of Associations of 7-Eleven Franchisees I am honored to welcome you to our website!
The word Coalition is derived from the Latin word coalitiō which means to "grow together" and is defined as a group of people who join together for a common cause. In Nashville I shared my vision for the future of the Coalition, a vision which has been embraced by the board of directors and the executive team. We believe the key to building a stronger NCASEF lies in effective communication, increased involvement and collaboration. We now consist of 40 FOAs throughout 30 states and as 7-Eleven has committed to grow we are also committed to growing.
We have three main priorities which will enhance our effectiveness in serving franchisees and our vendor partners and growing our businesses in 2018 and beyond! Much of the work involved has already begun. These priorities are:
To increase the timeliness, frequency and effectiveness of communication across the organization

To expand our reach by helping to grow membership in existing FOAs across the country.

Increased involvement across the country in legislative issues which affect our businesses
This website is and will continue to be an online hub for anyone looking for the latest news and events for the National Coalition, 7-Eleven and the c-store industry. We have recently formed a website committee, which has already begun work to improve the existing website, enhancing the format and content so that it is a must-visit resource for franchisees and vendors alike. Through this website, NCASEF officers and board members will continue to keep the franchisee and vendor communities plugged into all the developments within our organization and our brand.
We encourage any and all feedback as we look to improve our ability to serve you. Our strength lies in our unity and we are looking forward to a very successful future together!
Sincerely yours,
Jay Singh, Chairman
National Coalition of Associations of 7-Eleven Franchisees