Chairman's Welcome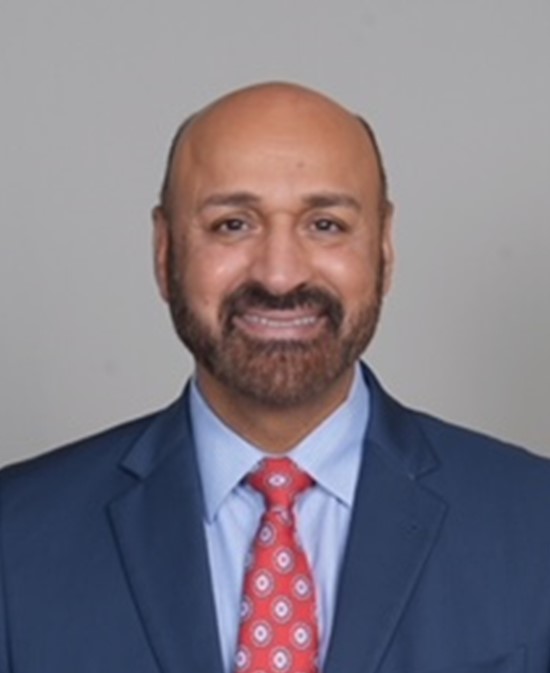 Board Members, Franchisees and Valued Vendor Partners,
Welcome to the official website of the National Coalition of Associations of 7-Eleven Franchisees!
In the coming months you will notice some changes that will make our online space more engaging and informational for everyone. It will also better reflect the objectives of the current NCASEF administration, which include uniting franchisees, vendors, and SEI; establishing effective communication and a close relationship between all three parties; and strengthening the financial health of Franchisees, Vendors, and the Brand.
The website will also be used as one of many platforms to articulate and advocate on behalf of franchisees, provide helpful resources, and disseminate reliable and accurate information. The NCASEF officers and I believe open communication among franchisees, FOAs, our vendor community and SEI is essential to maintaining an enterprise that is profitable for all stakeholders.
We hope you find the NCASEF website is a valuable asset and will visit often for the latest information and news. Stay tuned for the upcoming updates, and please feel free to contact us if you have suggestions for changes or improvements.
Sincerely yours,
Sukhvinder (Sukhi) Sandhu,

Chairman


National Coalition of Associations of 7-Eleven Franchisees