Charitable Giving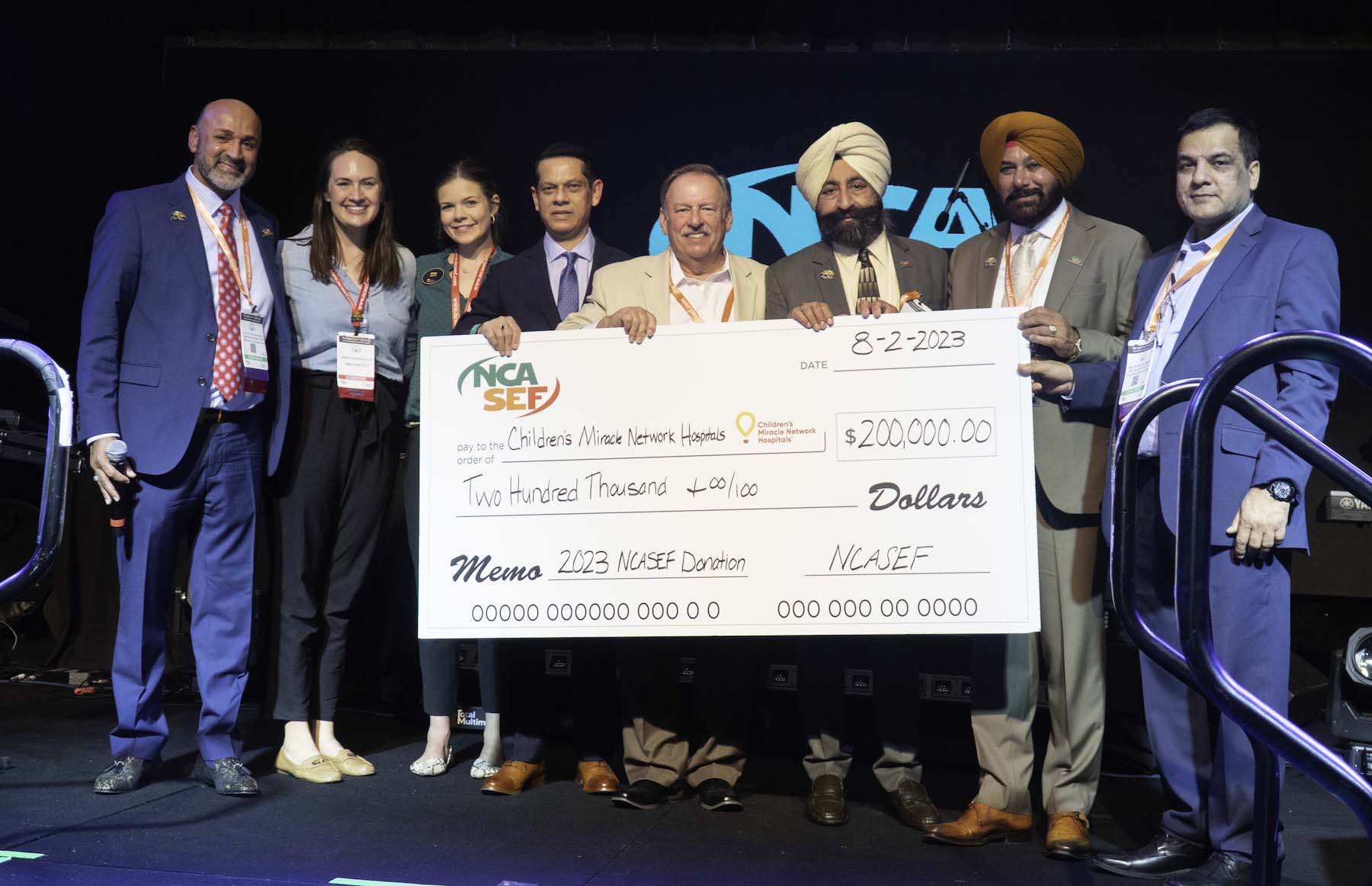 Children's Miracle Network Hospitals Named NCASEF Charity Of Choice
The NCASEF Board of Directors and Officers are proud to announce that the Children's Miracle Network Hospitals (CMN Hospitals) is now the charity of choice for the organization. CMN Hospitals is a nonprofit organization that raises funds for children's hospitals in the U.S. and Canada. Donations fund critical life-saving treatments and healthcare services along with innovative research, pediatric medical equipment, kids' emotional health supports during difficult hospital stays, and financial assistance for families who could not otherwise afford these health services.
When searching for a charity to support, NCASEF wanted an organization that is national but has local ties, and CMN Hospitals fits the bill perfectly. They have 170 children's hospitals in their network in the U.S. and in Canada. Funds raised for CMN Hospitals stay local and are directed to local member hospitals who best understand their communities' most urgent needs.
Moving forward, all NCASEF charity golf tournaments—those during the three quarterly Board meetings and the annual convention—will support this worthy organization. Furthermore, the funds raised will be donated directly to the local children's hospital where the event is being held.