Convention Charity Auctions and Donations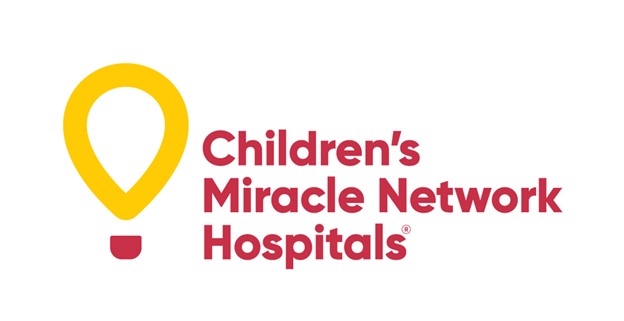 The Live and Silent Auctions during NCASEF's 47th Annual Convention and Trade Show at Caesars Palace in Las Vegas, Nevada and will benefit Children's Miracle Network Hospitals.
Each year, millions of children require the kind of care that only children's hospitals can provide. When you support Children's Miracle Network Hospitals, you are supporting your local member children's hospital. NCASEF is proud to partner with Children's Miracle Network Hospitals and invites you to join us in our efforts to change kids' health to change the future.
100% of funds donated go to the local member hospital
Funds raised by CMN Hospitals are unrestricted. Each member hospital and community are different and so are their needs. These unrestricted funds allow the member hospital, who best understand their needs, to use those funds accordingly.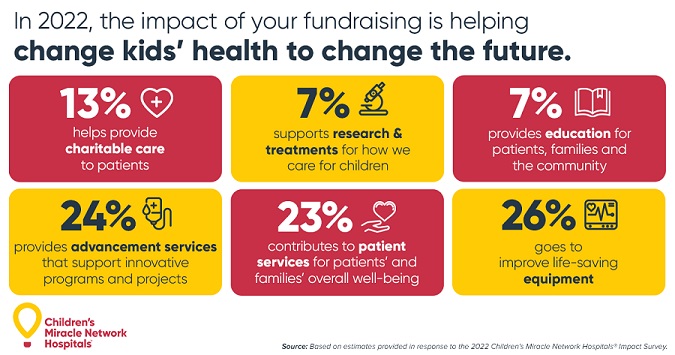 We kindly ask our vendors and partners to donate items and experiences that can be featured in the auctions.
To donate an item or funds to the Live or Silent Auctions, please fill out the form below.
If you are donating one or more items, you may bring them with you to the convention in lieu of mailing them, however, we will still need each item registered online.
If you would like to donate funds, please out the form below indicating the amount. You may wait for a formal invoice to be sent or you can send your donation directly to our office at 3645 Mitchell Road, Suite B, Ceres, CA 95307. Payable to NCASEF.
Thank you.