NCASEF Board of Directors and Affiliate Meeting Registration


Westin San Diego Gaslamp Quarter
November 15-18, 2022
Please join us for our final Board and Affiliate meeting for 2022 held in San Diego, California. The best of San Diego surrounds you with our Downtown location. Stroll to shopping, dining and nightlife in the iconic Gaslamp Quarter, acclaimed Little Italy neighborhood and picturesque waterfront.
Location: Westin San Diego Gaslamp Quarter

Hotel Address: 910 Broadway Cir, San Diego, CA 92101
Room Rates: $299.00 ($239.00, plus fees and taxes)

NCASEF Affiliate Meeting & Charity Golf Event
November 15-16, 2022
Tuesday – November 15th, we'll begin our Charity Golf event at the Riverwalk Golf Club located at 1150 Fashion Valley Rd, San Diego, CA 92108 (approximately 15 min away) with an early lunch and 12pm Shotgun start time.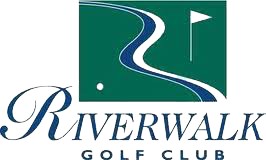 Located in the heart of San Diego's Mission Valley, within minutes of Hotel Circle, Riverwalk Golf Club has quickly become one of the region's finest public golf courses. Featuring 18 holes of breathtaking golf, superb amenities and conveniently located minutes away from Downtown San Diego, Riverwalk has everything you need to host a memorable golf tournament. Riverwalk Golf Club has embraced the San Diego nature as the fairways are lined with mature palm, oak and eucalyptus trees, with numerous wetland areas and picturesque water features. Riverwalk has 4 small lakes and the San Diego River running through the course which offers both a strategic challenge and a visually stunning backdrop for a round of golf in the center of San Diego.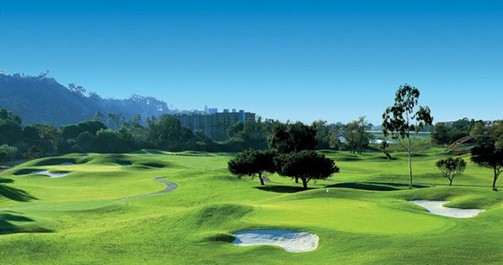 Schedule will be:
10:45am Lunch
12:00pm Shotgun start
-Followed by cocktail reception, hors d'oeuvres, awards and check presentation to local charity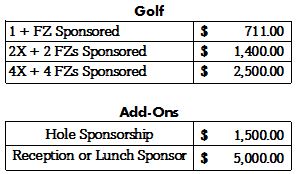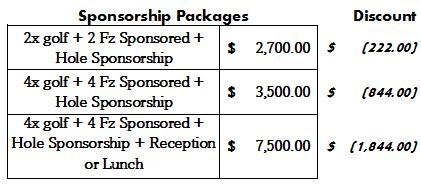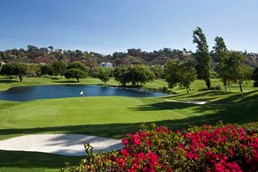 ♦Vendor sponsorship includes cart, range balls, green fees, sponsoring a franchisee player, lunch and reception.
♦Club rentals are available for $60
♦Franchisees will need to place $100 deposit, which will be refunded after participating in event.

Proceeds benefiting the local Children's Miracle Hospital.
Wednesday – November 16th, join us at our Affiliate Meeting and have the opportunity to meet face-to-face with the National Coalition's Board of Directors. The board consists of two representatives, a president and a vice president from each of the Coalition's 41 regional Franchise Owners Associations across the country. The meeting consists of presentations from the franchise community, industry executives, plus roundtable discussions, breakout sessions, and group social events that provide time for one-on-one networking. Table Top opportunities will be available from 4-6pm.
NCASEF Board of Directors Meeting
November 17-18, 2022*
*Please plan your travel arrangements for meetings to be from 8:00am – 5:00pm each day.
As the final board meeting of the year, we hope everyone will be in attendance as we prepare for another amazing journey, heading into 2023!
**Affiliates** Please inquire with our Event Planner, John Riggio, by email or call 262-394-5518, for Board Meeting sponsorship/presentation opportunities. (availability is limited.)
Getting here:
San Diego International Airport (SAN)
Visit San Diego Airport website
Hotel direction: 3.5 miles via N Harbor Drive
Driving directions from San Diego International Airport
Head

east

on

N Harbor Drive

toward

McCain Rd

Turn

left

onto

W Broadway

/

Broadway Pier

Turn

right

onto

Front St

Turn

left

onto

W E St

Hotel will be on the right
Hotel Registration Deadline: Friday, October 21, 2022*
*Reservations made after October 21, may be subject to hotel's then current available rate.
Hotel Reservation Questions?
Contact John Riggio at J.R. Planners, by email or call 262-394-5518
Registration Form:
Your badge and meeting materials are processed using the following form. Please complete all fields. If you need to make changes to your registration at a later date, please contact the National Office or call 855-444-7711.
Please include everyone in your party who will be attending meetings.
One organization/FOA per party only. Those from different companies or FOAs, please register separately.
One credit card per party. If you wish to use different cards, please register separately.