NCASEF Board of Directors and Affiliate Meeting Registration
National Coalition Affiliates and Board of Directors Meeting Registration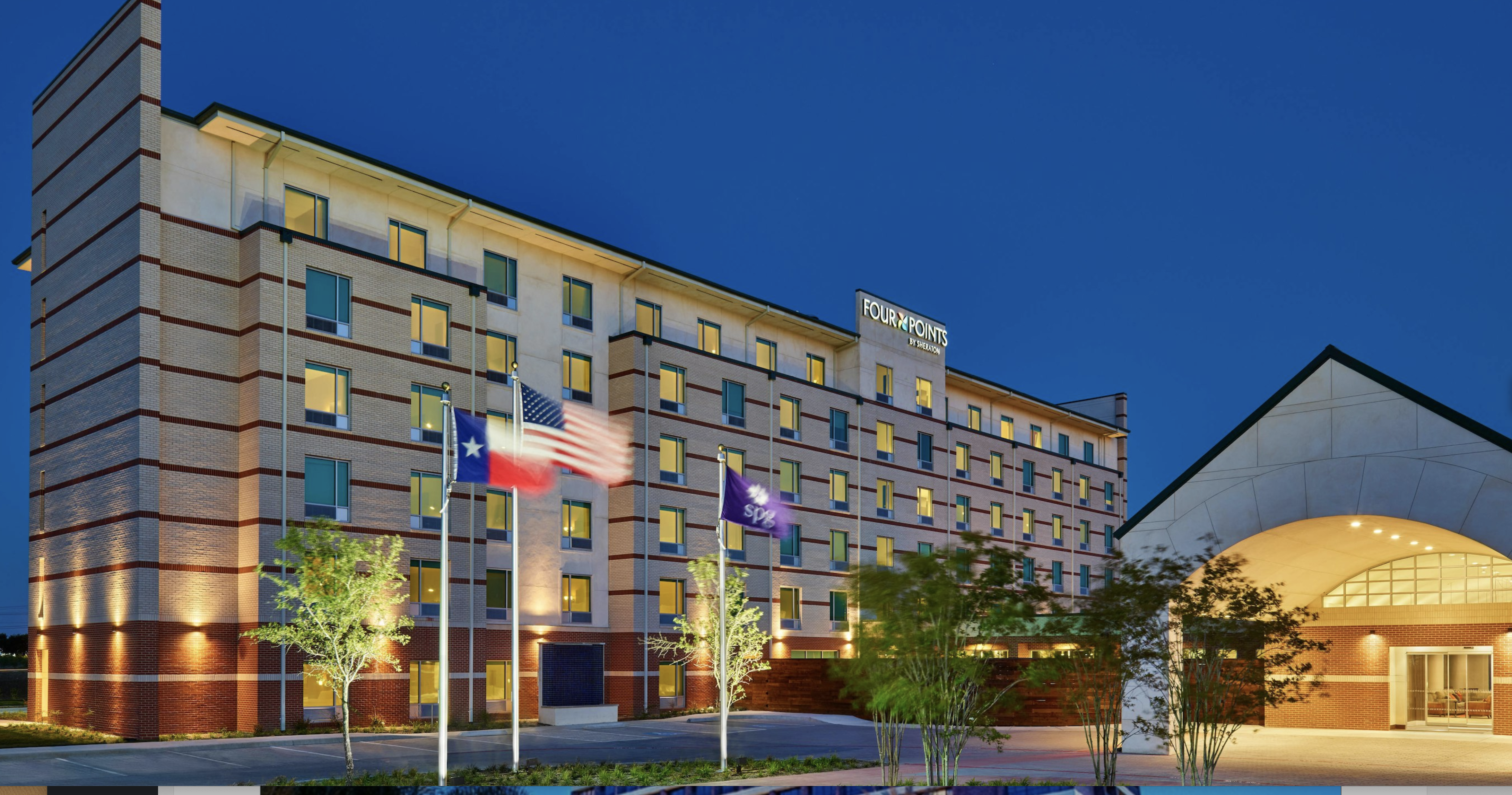 National Coalition Affiliate Meeting
Sheraton Four Points DFW
1580 Point W Blvd, Coppell, TX 75019
February 18-19, 2019
Join us February 18 for an afternoon of golf at Hackberry Country Club. The February 19 agenda includes an affiliate meeting followed by tabletop exhibits.
National Coalition Board of Directors Meeting
Sheraton Four Points DFW
1580 Point W Blvd, Coppell, TX 75019
February 20-21, 2019
Location: Sheraton Four Points DFW

Hotel Address: 1580 Point W Blvd, Coppell, TX 75019
Room Rates: No longer available.
Getting here:
The Sheraton Four Points offers complimentary airport shuttle service, 24 hours a day, 7 days a week.
Driving directions:
From the Dallas/Fort Worth International Airport (DFW)

Hotel reservation deadline: At this time the hotel is sold out for the nights of Feb. 18 & 19. You might find rooms available on their website for other dates. Please search online for hotels nearby.
Register for the meeting by Friday, February 15, 2019.
Golf Outing
Join us for an afternoon of golf at Hackberry Creek Country Club, 1901 W Royal Ln, Irving, TX 75063
Monday, February 18, 12 pm
Fee – $299 per vendor golfer
Includes sponsorship of one franchisee golfer, lunch, Driving range, and transportation from hotel if needed. Rent Taylormade M4 golf clubs for an additional $50.
Questions?
Contact John Riggio at J.R. Planners, 693 S. Lakeshore Dr., Fontana, WI 53125
Tel: 262-394-5518 or by email
Registration Form
Your badge and meeting materials are processed using the following form; please complete all fields. If you need to change your registration, email the National Office.
Hotel reservations may be cancelled 7 days prior to your arrival or a one (1) day deposit will be forfeited.
Please include everyone in your party who will be attending meetings.
Including others is optional but not necessary, however you must list at least one person for each room required.
For the first person in each room, please indicate the type of room and the dates that room is needed.
For anyone beyond the first person for a particular room, simply select "Shared" for room choice. The choice is not available until at least one person has a room.
If we are not handling your rooming arrangements, simply select "None" for room choice.
One organization/FOA per party only. Those from different companies or FOAs, please register separately.
One credit card per party only. If you wish to use different cards, please register separately.
Hotel will need a credit card on site and you will be expected to pay all remaining charges.